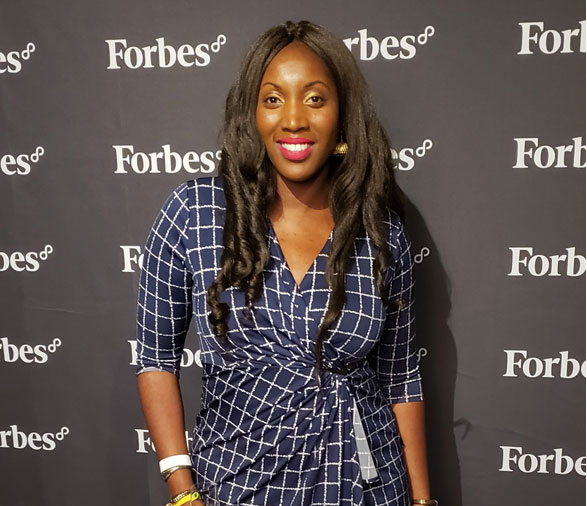 Leverage a toolkit of strategies and frameworks
Let's help you launch your product and get your business off the ground
With over 15 years of experience in technology and arts across the non-profit, start-up and corporate sectors, we provide strategic and creative solutions to your problems. We are a trusted resource with the ability to help you identify insights, devise marketing strategy and implement strategic tactics that drive growth and achieve results.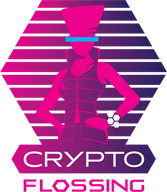 LEARN ALL ABOUT NFTS TODAY?
Subscribe to our newsletter for the latest Web3 news and access to our ultimate NFT Glossary for free!