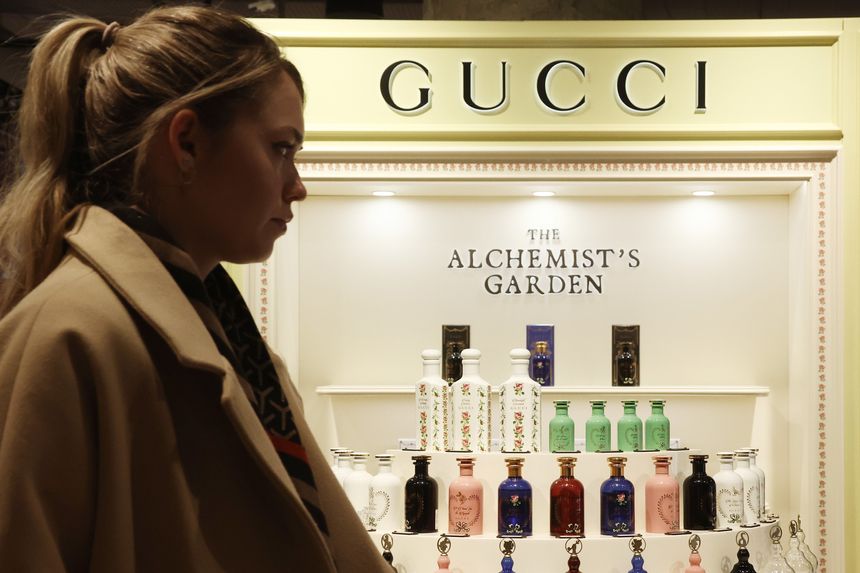 More and more luxury brands are embracing and accepting crypto! Retail brands are leading the way with headlines everyday!
Tiffanys to charge $50K for CryptoPunks NFT jewelry!
Gucci will accept ApeCoin as payment!
BALENCIAGA started accepting cryptocurrency payment!
TAG Heuer accepts major cryptocurrencies as official payment!
Microsoft accepts bitcoin in its online XBOX store

When will your company start defining their Web3 strategy?! Over the next 3 – 5 years, every company will require a Web3 strategy in order to stay in business.
Top 5 Reasons Retailers are Accepting Crypto
1. Attract younger and diverse consumer base
2. Innovate global payment system
3. Diversify investment strategy
4. Build consumer loyalty program using tokens (NFTs)
5. Seize marketing and PR opportunity
Read more: https://lnkd.in/ggXxQqUE